What is Private Mortgage Insurance?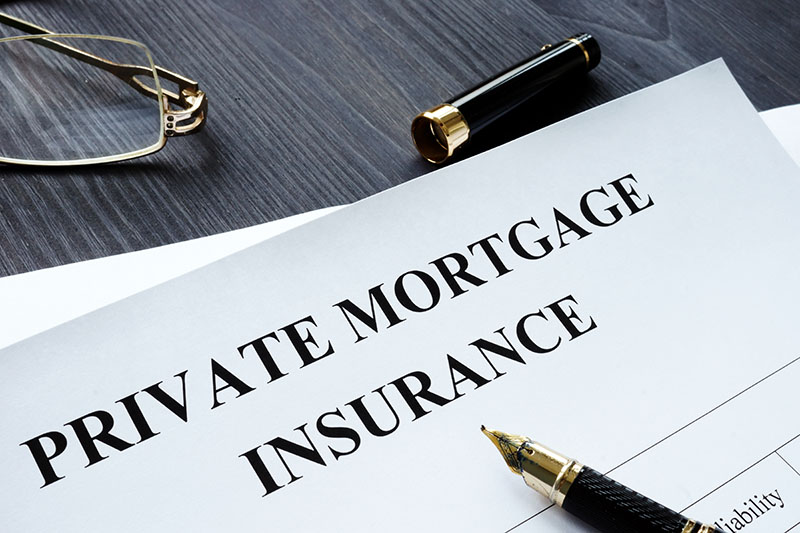 There are various ways to finance the purchase of a new home. The one that many new homeowners use is to get a loan from a traditional bank or credit union, called a mortgage. But what if you aren't ready to provide a large down payment on a home purchase? This is where Private Mortgage Insurance can help you qualify.
What is Private Mortgage Insurance?
Private Mortgage Insurance, or PMI, is required when the borrower does not pay the lender a full 20% of the purchase price as a down payment. Certain types of loans are specifically designed to help buyers with good credit but without a lot of cash to get into a home. The way that lenders minimize the risk of lending them money is to require them to pay monthly insurance premiums, PMI.
Why do I need PMI?
Strictly speaking, PMI does not protect the borrower. Instead, it exists to provide insurance to the bank, credit union, or lender that if the borrower is unable to make their payments, the PMI coverage will kick in. If you fail to make your payments, PMI does not provide any benefits to you.
PMI is generally paid through monthly premiums that the lender includes in your mortgage payment. Once you reach 20% equity, meaning that the principal payments you have made amount to 20% of the home's value, you may be able to stop paying for this additional insurance. It will depend on the specific terms of your loan, which you should discuss and understand before purchasing.
Before making any home purchase, do some research on the various financing options. Saving on your monthly mortgage payment can mean big savings over 30 years and may even help you pay off your loan early! Even if you aren't ready to put 20% down for your mortgage, there may be options for lower down payments, such as an FHA loan or VA loan. Ask your lender to discuss what you qualify for and what they offer.